About Us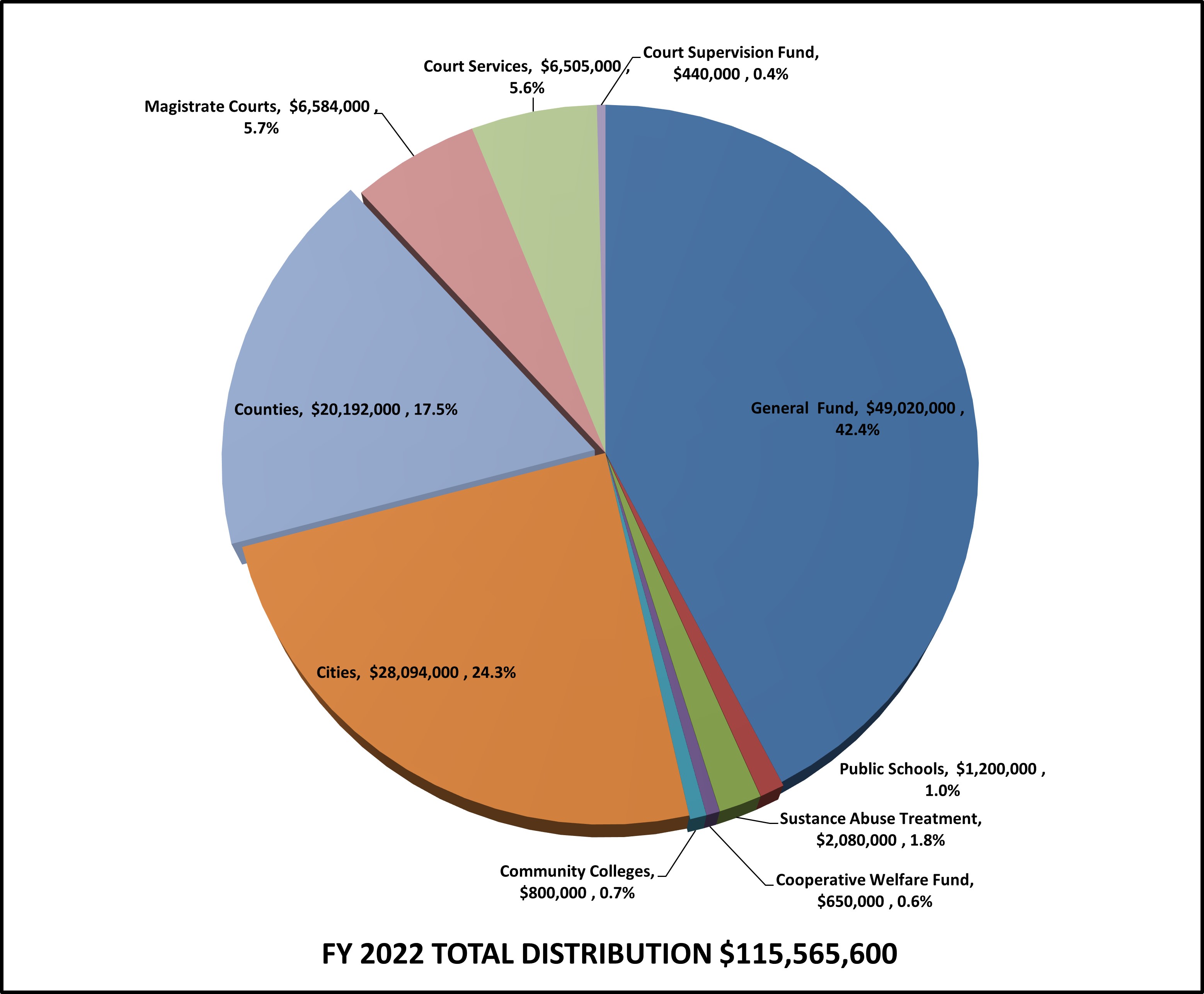 ISLD Net Revenue to Idaho
$115,600,000 in 2022.
From 2013 through 2022, the Idaho State Liquor Division has contributed $818 million to the state, cities, and counties. We expect to distribute $1.4 billion over the next 10 years.
Distribution
Distilled spirits are only sold in state-operated liquor stores and contract retail stores that are authorized by the ISLD. The ISLD ships to all retail stores (state-run and contractors) via a third party contract carrier. Bars and restaurants purchase distilled spirits from the State's retail stores. Generally, they pick up their orders, but delivery is not prohibited. The ISLD does not have oversight of beer and wine. Beer and wine are handled through private distributors who generally deliver products to the retailers.
The ISLD in Action
The ISLD recognizes a strong need for resources from agencies and coalitions throughout the state who are implementing various educational programs in our communities. To help with this need, a NABCA Education Award has been granted the past two years to the Idaho State Liquor Division to develop and implement an Alcohol Education Mini-Grant Program. Agencies and coalitions in the state of Idaho are eligible to apply for a resource request that does not exceed $10,000.
We have partnered with the following organizations so far and look forward to working with many more action driven organizations in the future.
Sage Valley Middle School
Treasure Valley Alcohol/Drug Coalition
Idaho State University Doctoral Students
The ISLD also continues to partner by volunteering and providing financial support to the Northwest Alcohol Conference, the Idaho Department of Education Prevention Conference, and to various programs with the Alcohol Beverage Control Bureau within the Idaho State Police.