Product Allocation
Product Allocation Procedures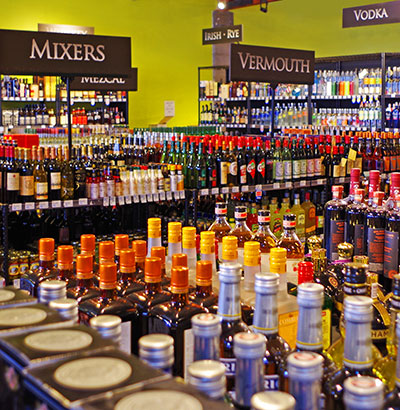 Once a product has been listed, it is then allocated to our stores. The process is frequently reviewed to ensure we are allocating the right product to the right store to satisfy the Idaho consumer.
The ISLD allocates all products based on two criteria: product profile and retail store profile.
Product Profile
The product profile is based on how the product fits the Idaho consumers' current trends and past buying history for that type of product.
Type of product:
Category; i.e. domestic whiskey
Various sub segment of categories; i.e. age, single barrel/small batch
Subcategories; i.e. flavored whiskey
Size; i.e. 1750ml, 1000ml, 750ml, 375ml, 200ml and 50ml
Price segment; i.e. popular, premium, super premium, luxury
The quantity limitations of a product may directly affect where it is allocated.
Retail Store Profile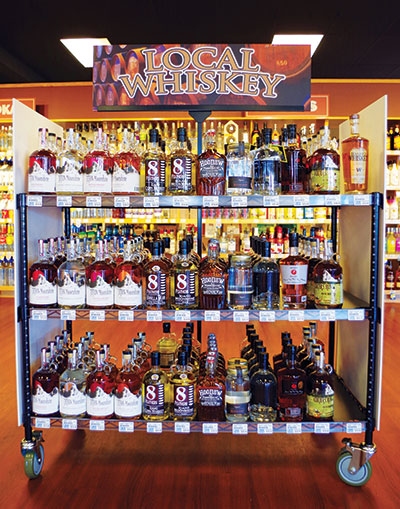 This criteria is based on the size of the accounts $ volume and physical shelf space within each store.
$ Volume Classification
Our stores are classified by volume, A, B, C, D, E classification Group Allocation.
Physical store/shelf space
The size of ISLD store's lobby/shelf space directly affect the number of SKU's that can be carried.
There is usually a direct correlation between volume and store size.
Most Regular/New/OTO listed products are allocated to ABC stores statewide.
Stores classified as D, E usually are not allocated products because of very limited space.
Managers of D & E stores may order any unallocated products, at any time, if they feel it should be represented in their store.
Our D and E store managers continually monitor their sales by SKU in an attempt to optimize space.
Revised January 2020